Arabica coffee
Arabica coffee grows very well in Mount Elgon region with tempered environments at an elevation ranging from 1400m to 2500m above sea level.
This accounts for 20% of Ugandas coffee production. Other regions in Uganda growing coffee include; West Nile in Paider and Zombo districts, Mount Rwenzori in Kasese district and in Kisoro district in the southwestern region. of Uganda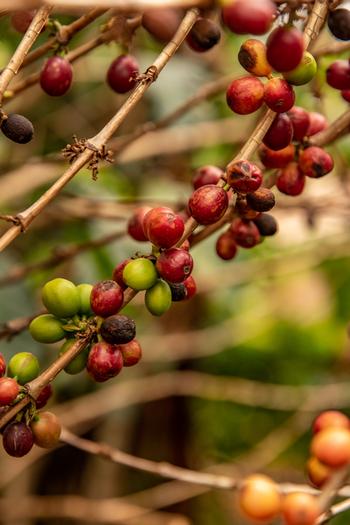 Uganda coffee tours
Uganda Coffee Tours was established in 2022 and is mainly focusing on coffee tours which are a vibrant tourist product in Uganda and other neighboring countries.
We mainly demonstrate the 10 stages of coffee right from the coffee seedling to the cup, which takes approximately 5 years from the time of planting to brewing.
Clients practically participate in different activities which include hand roasting their own coffee and enjoying their cup.
After the coffee tour, our clients get the opportunity to buy coffee beans or grounded coffee from us. We sell to local and international tourists.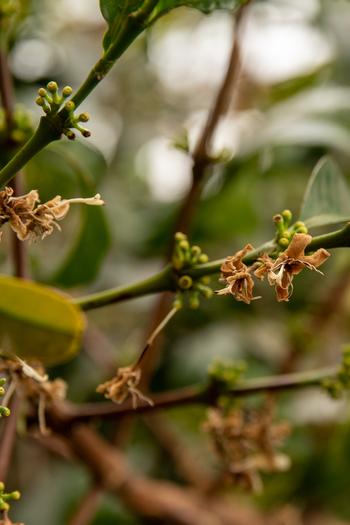 We are committed working closely with our farmers to sustainable farming in bird friendly habitats, single origin, micro lot coffees, within Mount Elgon reagion.
Direct sales of coffee from farmer to consumer
Promote value addition in the coffee industry
Sensitize farmers on the importance of bird-friendly farming practices
Training farmers on farm stay accommodations to extend or diversify the activities in the coffee industry
Developing coffee byproducts like brighteners, candles, body scrubs, and others.